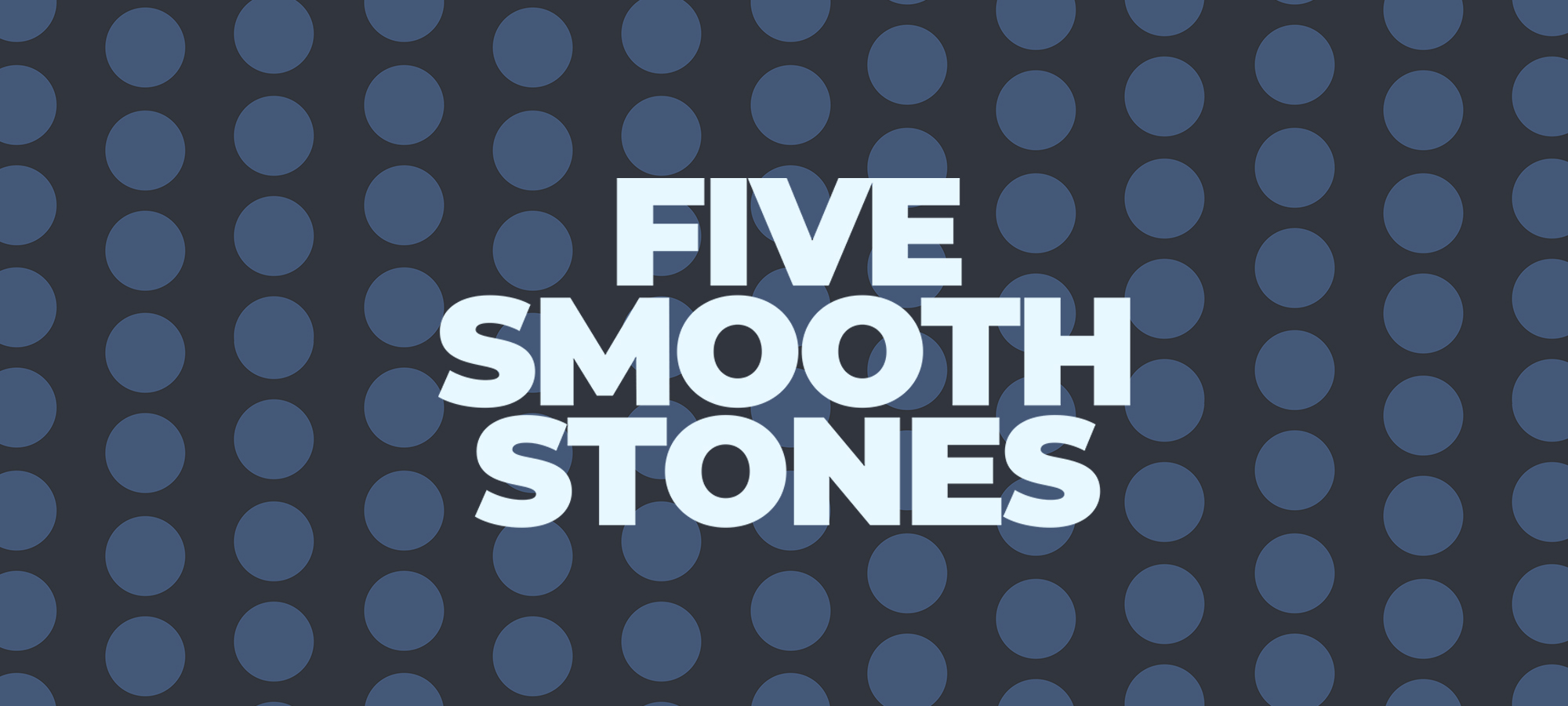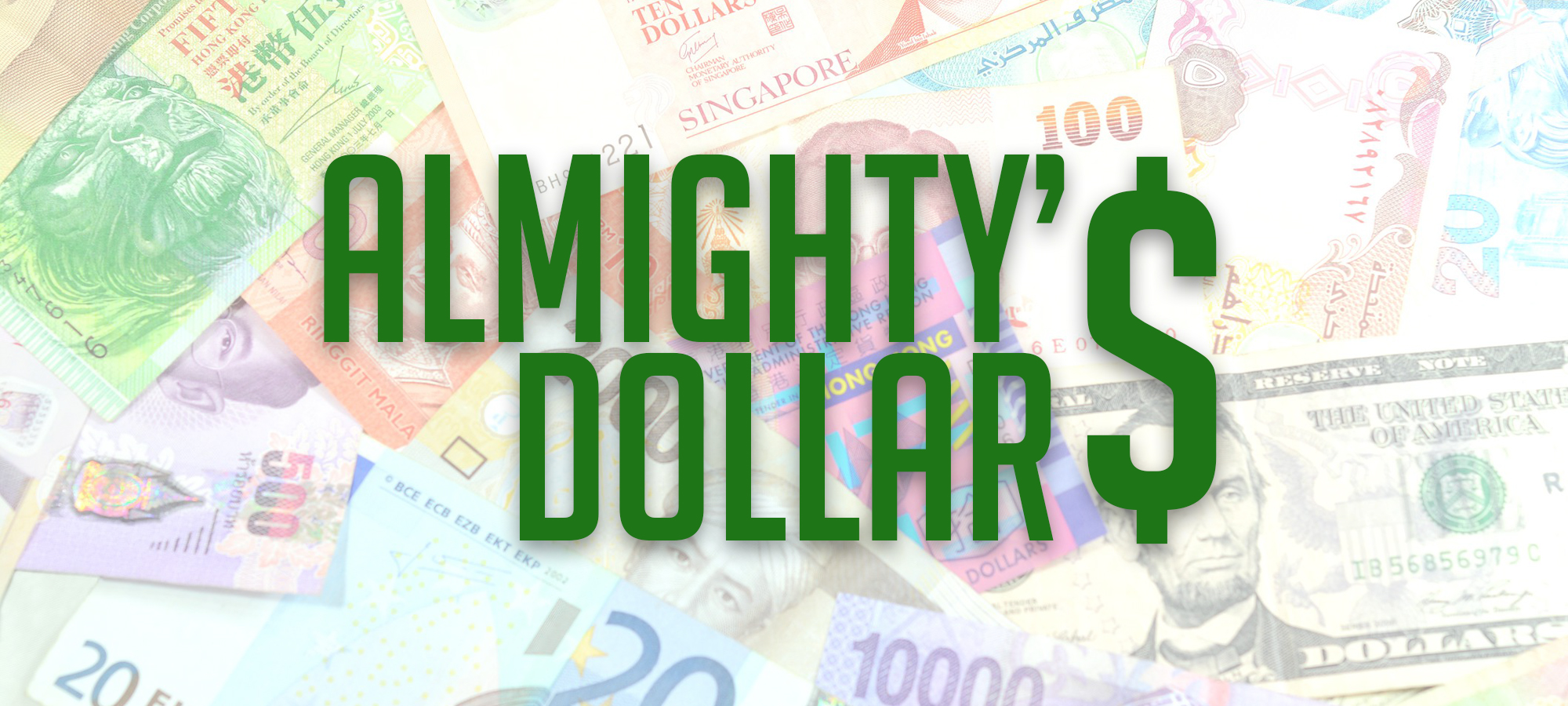 A World of Children Sermon
Transformational Children's Ministry
Every Generation Ministries Institute
Every Generation Ministries was found in 1993 and over the last twenty-seven years has developed work in seventeen different countries, each with a unique culture and Christian witness. Effective cross-cultural ministry requires a commitment to advancing biblical principles that can be applied within each unique culture. This is in contrast to the common practice of teaching methods and programs that simply advance your own cultural Christianity. With this approach, EGM developed a unique children's ministry paradigm followed by innovative biblical ministry approaches with Board governance, fund raising and Christian leadership principles.

The EGM Institute was created in 2020 to develop, teach, and promote the biblical foundations of these innovative ministry programs. EGM's founder, Daniel Watts is developing the materials that are essential to EGM's ministry work with children and foundational to the national ministry teams serving around the world. These materials will be focused on biblical principles and their relevance to the church and Christian ministry organizations. Daniel will also promote these biblical principals through traveling and teaching.

The EGM Institute focus will be short on methods and programs and long on Bible; with twenty-seven years' experience seeing good biblical ministry principles applied within a culture by its own gifted leadership.
Our Areas of Focus
The EGM Institute will create biblical materials focused on the following topics:
Transformational
Children's Ministry
Effective Board
Governance
Leadership/Leadership
Development
Theology of
Children's Ministry
What People Are Saying
I have seen firsthand the fruits of effective children's ministry as I have visited churches who use the EGM methods. The creation of EGM Institute will ensure that the 27 years of children's ministry experience is organized into materials and resources that can be used and taught anywhere in the world. EGM Institute will pass this vision on to the next generation.
Rick Fortier
EGM Board of Directors